BACK TO NATURE/ LANDSCAPE, EXPRESSIVE PAINTINGS, MAIL ART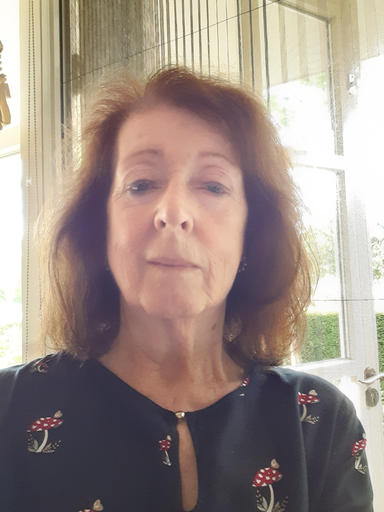 Atelierroute Eindhoven and region in the first weekend of October 2022.
My studio is open from 11:00 to 17:00

'MIJN BEELDTAAL ZEGT MEER DAN DUIZEND WOORDEN'
Leonie Maréchal Beeldend kunstenaar: "omdat zij evolueert en groeit!"
Vanuit een klassieke opleiding waar bij vooral het figuratieve de boventoon voerde is zij steeds vrijer gaan werken.
Met natuur als 'thuisbasis' en liefde voor de kunsten schildert Leonie met fantasie en in experiment en verbindt zo haar 'binnen en buitenwereld'. Zij werkt dit vaak uit in schilderijen op een verstilde en expressieve manier. Ze schildert landschappen met een soms beperkt kleurenpalet, waarbij ze zoekt naar structuren, vooral zeggingskracht, het verlaten landschap, verstilling, het spel van lichtcontrasten, met wellicht een romantische inslag.
++ The visual design of the artwork by Leonie Maréchal shown on the internet or in any way is the author's copyright. (member of Pictoright) The acquisition should distribute or abuse prior written consent will be sought from there or owner Leonie Maréchal.